Rocco Drops Bob!!!! ROFL. After the "ceasefire" meeting ended unsuccessfully, Bob challenged Rocco to a one on one fight, several witnesses know that this was a fair one on one fight, no one got involved, no one greened, etc. and BOB WAS DROPPED. Of course as soon as he hit the floor he started with excuses, such as the one seen in this shot "rocco I beat you last time" - well considering the last time the fight never finished because Bob was kicked from the house because he wasnt actually fighting last time he just kept doing kiss my ass, and was warned more than once, i don't know how he sees that as winning if the fight never finished. But this time ROCCO FINISHED IT. Bob you now have been trashed 8 times, and the GF of Montana has dropped you in front of all to see, you have LOST.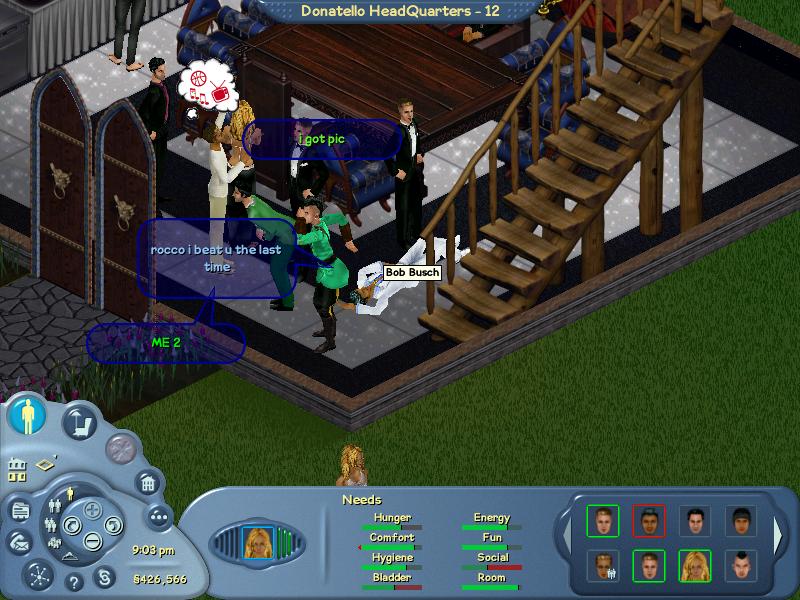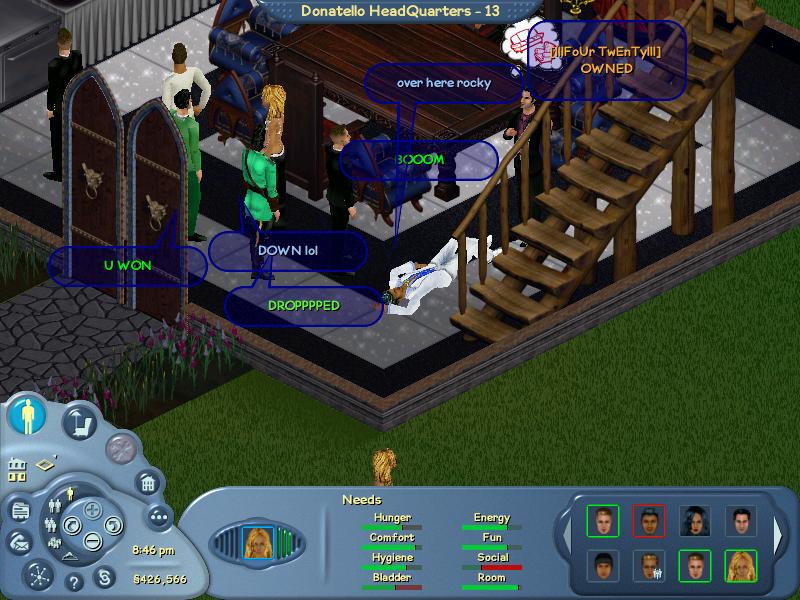 gyx admitting he was paid to move to the triad hood which Bob Busch denies he does...LOL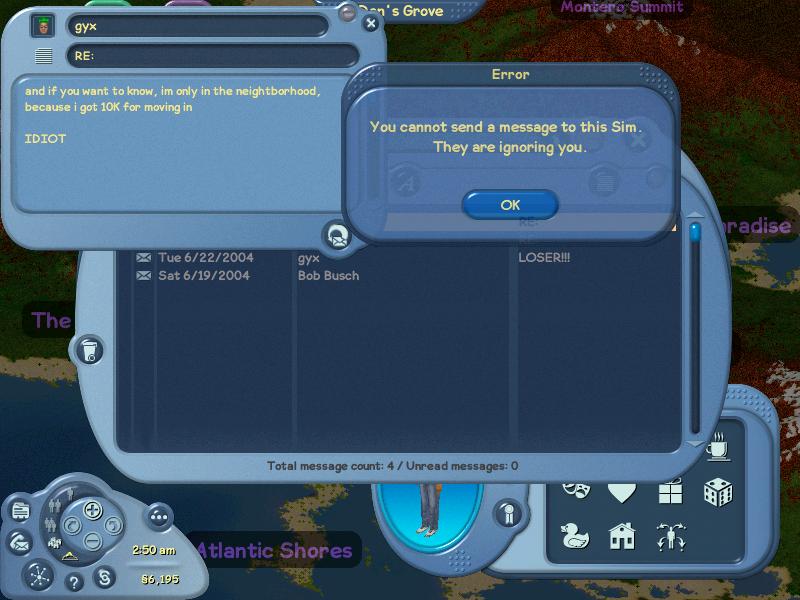 Bob Busch caught on film!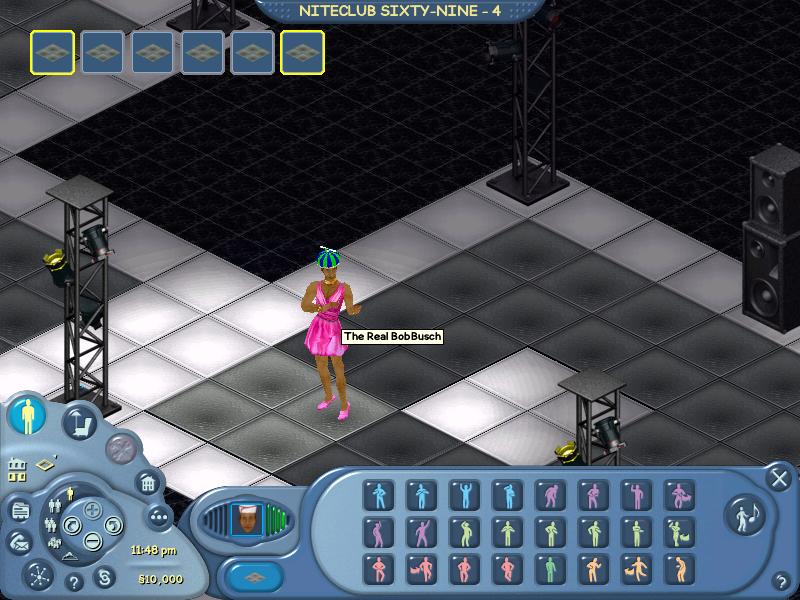 Below is a screenshot of a post Bob put on his message boards, he clearly admits and encourages triads to cheat during fights by numbers 1, 2 and 5. After he cheats in almost every fight he then denies he cheats of course, but here is the proof written by the faggot himself: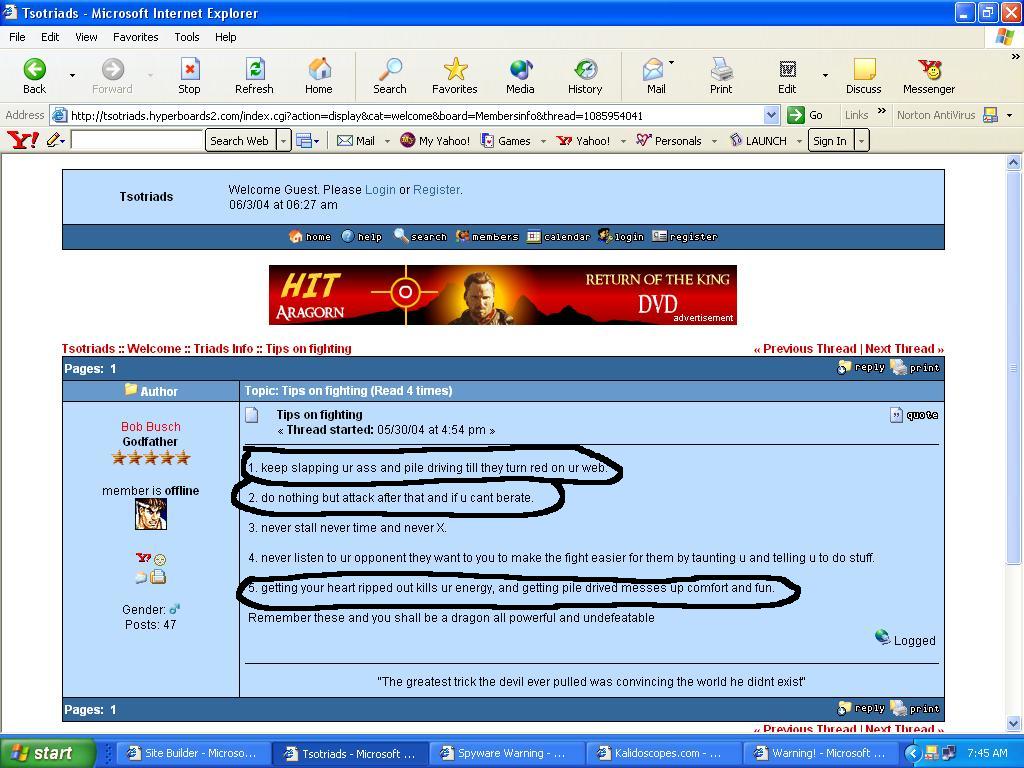 For a good laugh read some of the excuses Triad Mafia comes up with during fights when they are starting to lose or lost...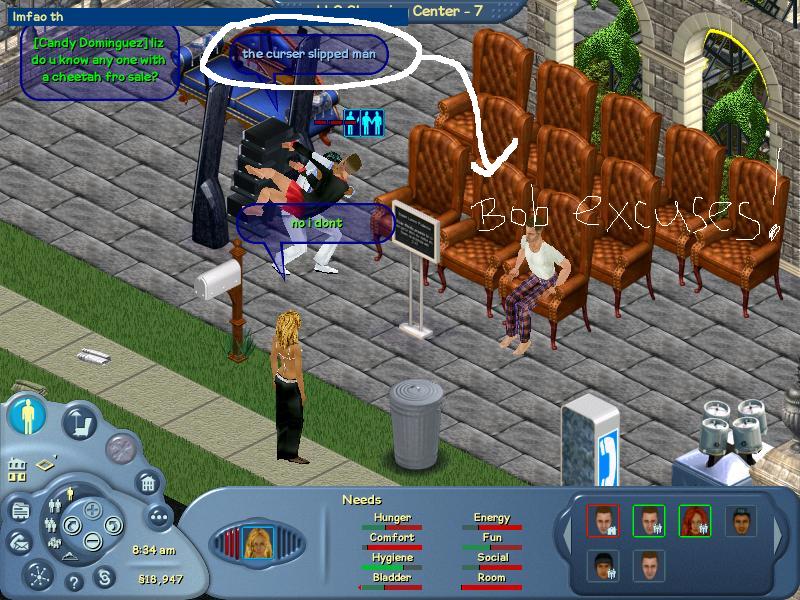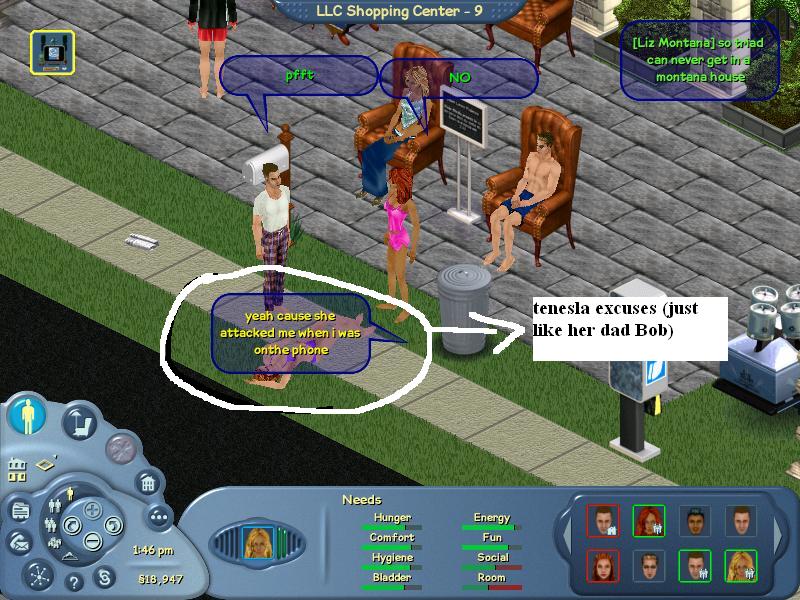 This is the best one yet! Tenesla denies being dropped as her sim lays passed out on the floor. What was your sim doing then? hmmm on back as usual......